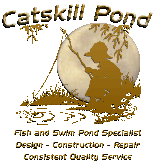 return to: Home Page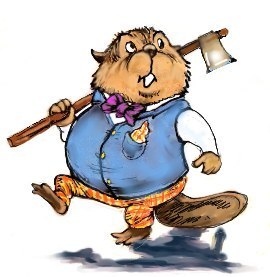 Master Pond Carver "Woody"
Catskill Pond's Master Pond Carver:
At Catskill Pond your pond building project is most important to us. We do not just come in and dig you a "soup bowl." We have the experience and the resources (including high resolution satellite imagery) to handle most any pond challenge you might propose. From site selection to completion, there are many decisions to be made before the first shovel hits the ground. We take everything into consideration when taking on a pond project, such as the proper placement of the pond, water supply, finished landscaping, and any wildlife adjustments.
Soil testing and test holes are a must before making any final decision on your pond; and New York State D.E.C. permits are taken care of by us. We will advise you as to the many different styles and uses for your new pond; and, after completion, can install waterfalls, docks, aeration systems, and habitat and wild game plots that will enhance your area. Just as a sculptor takes a piece of stone and brings out his hidden creation, Catskill Pond will carve out a pond that is hidden within the nature of your landscape. This can only be done with the skills of a Master Pond Builder.
We have built many ponds in many styles and will work with you to find the pond that fits your property and your budget. If you think you have a site that can support a pond, call us for a consultation and we will be happy to advise you. If you have the vision, we have the master pond builder and carver who will turn that vision into reality. We will let you know if all the pieces fit together to create the pond that looks like it's been there from the beginning – the picture perfect pond.
The Pond Builder uses
High Resolution Satellite Imagery
of proposed pond site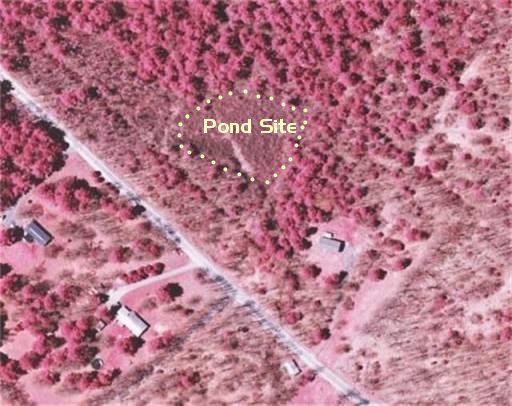 The Pond Building and Carving begins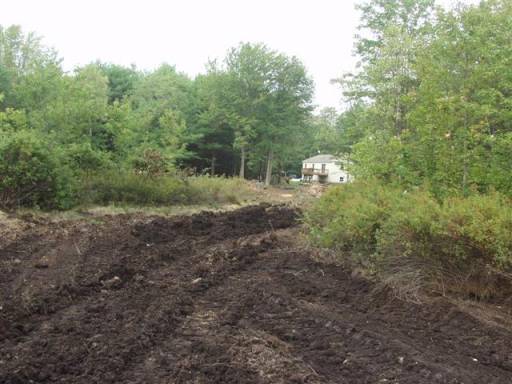 "The Picture Perfect Pond"
created on site above